A line of credit linked to your home:
- Better rate than most credit cards
- Interest may be tax deductible (see tax advisor)
- Borrow up to 90% of your equity
- 24-hr access to your HELOC funds
- Only pay interest on the money you use
We know these days have been tough for so many. Our main priority is the safety and well-being of our staff and members. We're to help if we can.
Welcome to Veritas Federal Credit Union
Veritas Federal Credit Union is a close-knit family of individuals banding together to offer financial well-being to multiple member groups, but primarily to Nissan North America employees, contractors, vendors, suppliers, and their families. We've served Nissan since 1973. Like most families, we're happy to be different. We're not the run-of-the-mill financial institution. Rather than focusing on building company wealth, we focus on helping our members gain financial success. When you join our credit union, you instantly receive highly competitive rates and lower fees. But you also join something bigger. You join a co-op of people who are looking out for you.
Next Holiday Branch Closure
We will be closed for Labor Day on Monday, September 7, 2020.
Features Offered with Every Veritas Federal Credit Union Account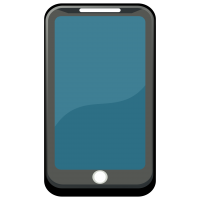 Digital Banking Tools
Your money.
Anytime.
Anywhere.
With our mobile app.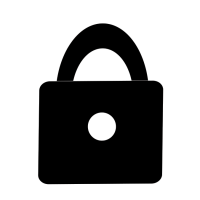 NCUA Federally Insured
Your deposits are safe and secure, insured up to $250,000 by the NCUA, an agency of the US Government.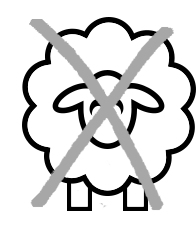 No Hidden Fees
We won't pull the wool over your eyes with hidden fees.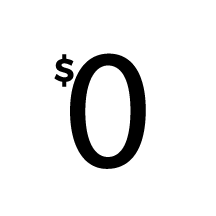 No Opening Minimum Balance
Open your checking account with no minimum balance requirement.