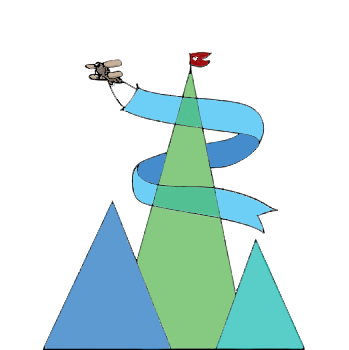 Our variety of loans can help.
We all have times when we could use a little extra cash. Whether you're looking to purchase a car or home, consolidate debt, pay your taxes, finance a major purchase, pay for unexpected expenses, or just pay for that much-needed vacation, our variety of loans can help. We also provide equity and line-of-credit loans.
Start here: Free Credit Report
Before you start the loan process, get a free copy of your credit report (once every 12 months) from each credit reporting company to ensure that the information on all of your reports is correct and up to date. Your credit report helps to determine your loan eligibility and your rate.
Apply for a New or Used Auto Loan
Maximize your car-buying power with fixed, competitive rates. Whether you're buying from a dealership or an individual, our easy online application gives you quick approval.
Email loans@veritasfcu.org for additional details.
Refinance your Current Auto Loan
Bring your auto loan to VFCU for low rates and a great money-saving opportunity, with no refinance charge. Fill out the online application, and before you know it, you'll be on your way to lowering your monthly payments.
Email loans@veritasfcu.org for additional details.
For used cars: consult NADA/JD Powers Blue Book for retail value to calculate maximums.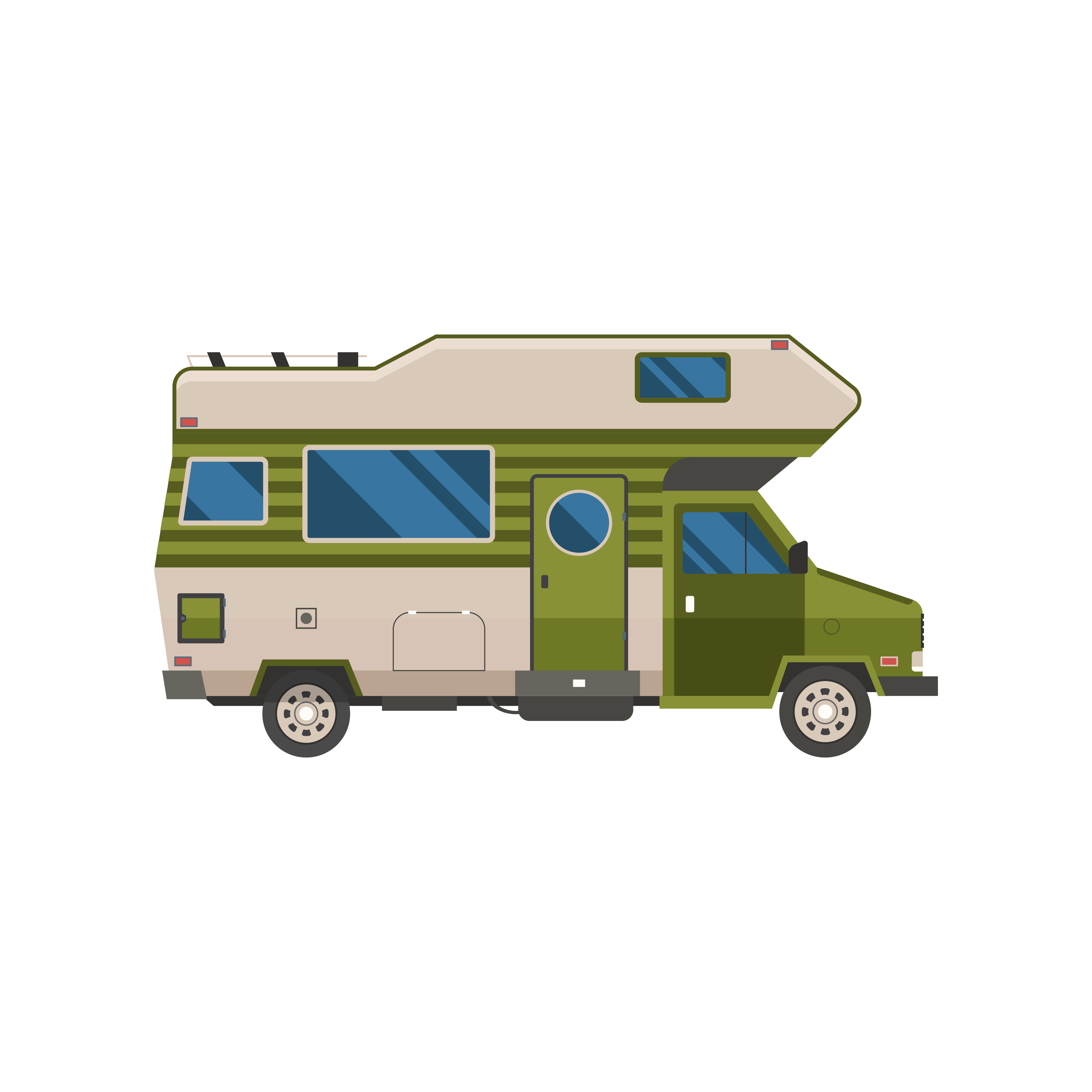 Motorcycle. Boat. Collateral Loans.
Whether you crave the boundless freedom of the open sea or the wind in your hair on the open road, we'll help you buy the things that move you. For those of you who love the extreme adventure of a Sea-Doo, a wild excursion on an ATV, or maybe a cross-country trip in a Winnebago, our collateral loan will get you there.
No down payment for those with qualifying credit. 100% financing includes taxes, title, and tags.

Refinancing available on loans from other lenders. Lower your rate or change your term. *
Call 855-663-8328 or visit a branch to apply for a Boat, Motorcycle, or Collateral loan now!
*Please have the serial or vehicle identification number (VIN) when applying for the loan.
Retire your mortgage. Refinance with the OnTarget Mortgage by VFCU.
Competitive fixed interest rate
Set your own maturity date – from One (1) year to 15 years
Flat processing fee covers all of your closing costs*
No out-of-pocket cash at closing
Most OnTarget refinances do not require a traditional appraisal**
Set your payment up to meet your schedule: weekly, bi-weekly, semi-monthly, and monthly payments available
*Processing fee includes flood certification, AVM, credit report, title search and insurance, document preparation, and closing agent's fee. Assumes that borrower provides existing title insurance policy.
**Appraisal may be required if value cannot be ascertained using AVM.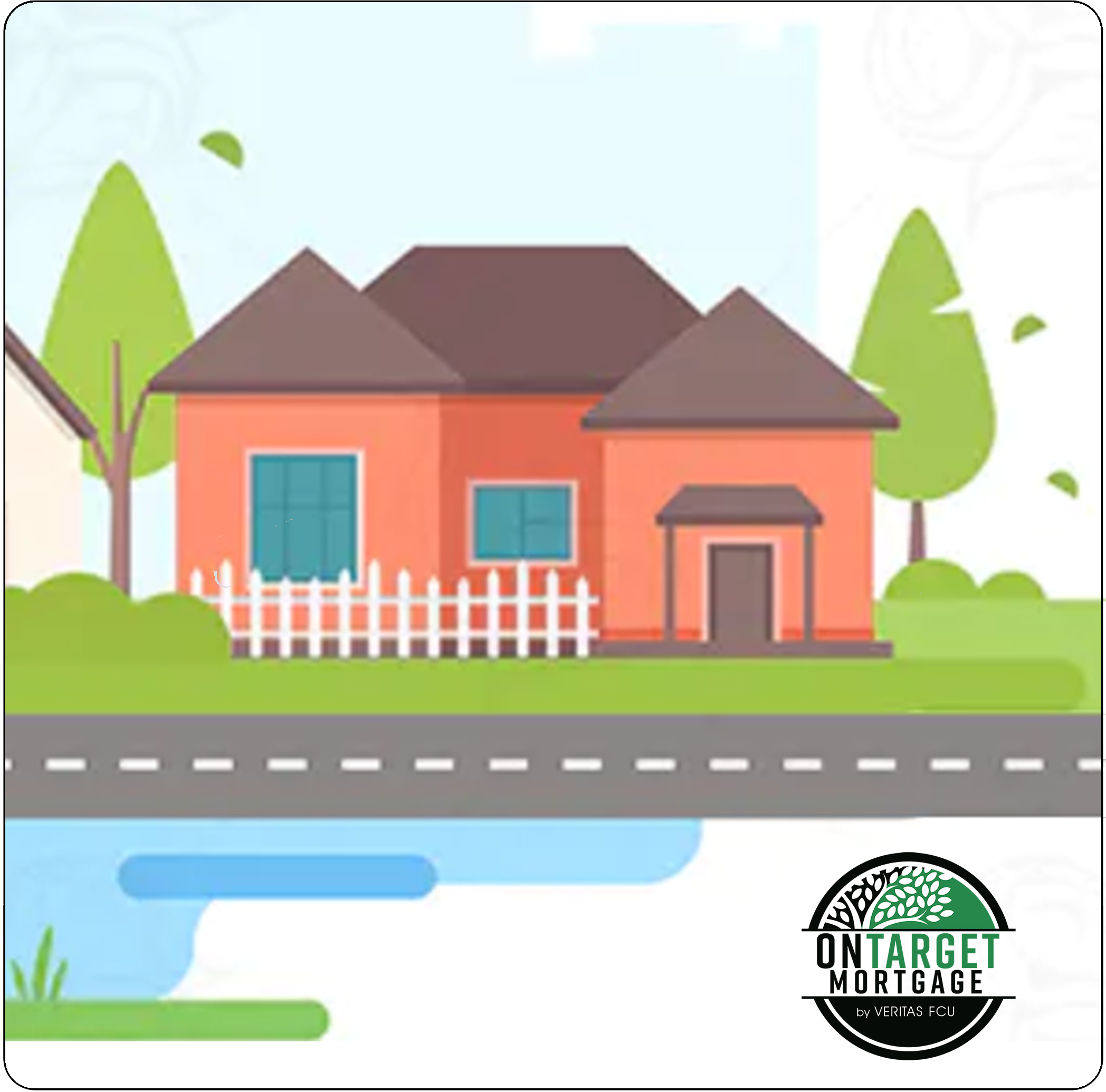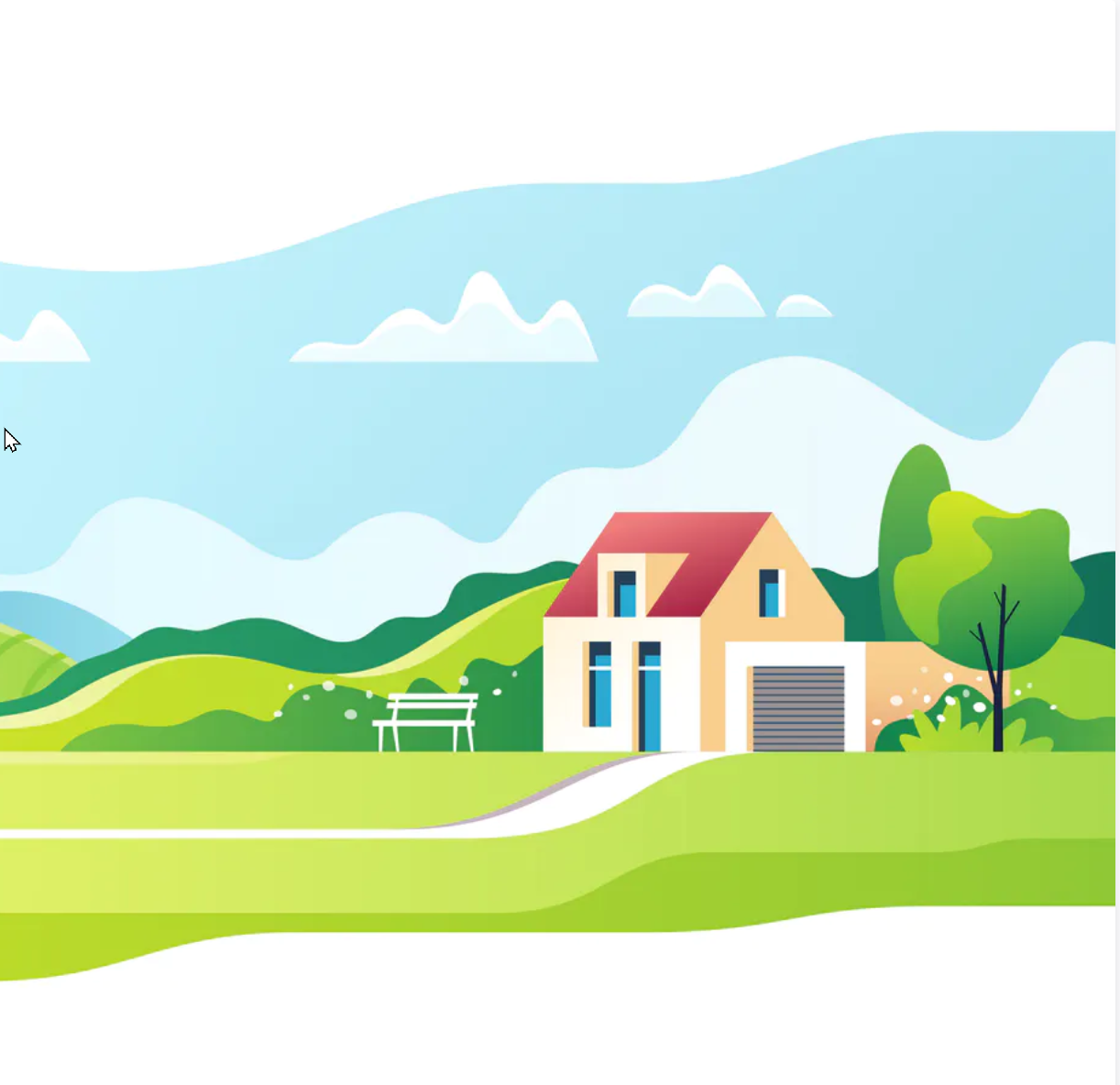 Home Loans. New Mortgage.
Found your dream home? Looking for your first home? Moving to a new area? We have a variety of mortgage options you can apply for with competitive rates and terms up to 30 years.
Click the button below to get the ball rolling.

A Loan Officer will follow up with you and answer all your questions.
Our Home Equity Line of Credit is there when you need it (only available in Tennessee and Mississippi). No interest is charged until the credit line is used*.
Credit line open for 5 years**
Borrow up to 95%*** of the property value
No annual fee
Call 855-663-8328 or email loans@veritasfcu.org for additional details.
*Home Equity Lines of Credit are variable-rate loans from $10,000 to $250,000, with competitive rates. Depending on credit qualifications, your rate may differ. The plan has a maximum APR of 18%.
**Home Equity Lines of Credit have a five-year draw period followed by a fifteen-year payback period.
***Some restrictions may apply. The maximum combined loan-to-value amount is 95%.