Manage Your Account Online
Save yourself a trip to the branch and manage your account online.
It's never been easier—or safer—to manage your money online. Our advanced system is protected by state-of-the-art security, and includes all of your favorite conveniences. Pay bills, transfer money, review account info and more, just by opening up your computer or your phone.
Pay bills
Make transfers
Track spending
Handle loan payments
eBanking is free and available 24 hours a day, seven days a week. Verify deposits and withdrawals, view account activity, print eStatements, transfer funds between your Veritas Federal Credit Union accounts, view and print cleared checks from your account, check balances and more. It's easy to use…all you need is Internet access, and your account number close by. If you need assistance, please contact us at 855-663-8328 or email us at eservices@veritasfcu.com. We're happy to help you get started with electronic services.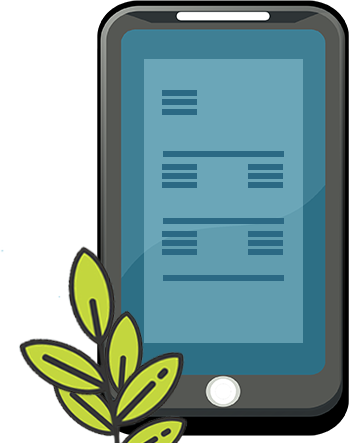 Save money. Save the environment.
Access your account information faster with eStatements, our free and environmentally-friendly electronic statements. eStatements store up to 24 months of account history online. Once you sign up for eBanking, you will no longer receive paper statements. It's safe and secure. Plus, you SAVE a $2/month fee to process, and snail mail, your statement. Hey, $24/year will buy you a couple of pizzas, or a whole lot of lattes! Switch to eStatements today through eBanking.
Your money. Anywhere. The Veritas FCU eMobile App.
Enjoy secure and ultra-convenient mobile banking. Available for Android, iOS and Kindle Devices.
The Veritas FCU eMobile App is fast, convenient and free and allows users to:
See recent activity and view history

Transfer funds from account to account

ePay your bills from the app

Control Debit and ATM cards
eDeposit by taking a photo of checks

See data graphs of your spending habits

Find ATMs and shared branches

Log in with biometrics finger touch

See favorite account balances without logging in
Veritas FCU protects your financial information from unauthorized users using: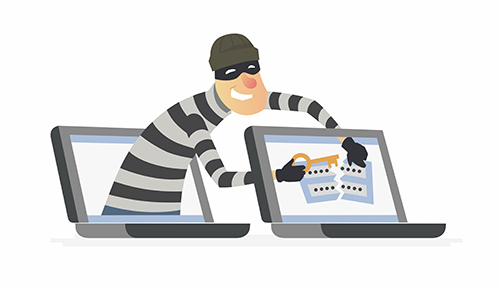 Security questions to verify your identity

Secure login with username and password

Advanced encryption technology

Transmission of partial account numbers only
To ensure the safety of your personal and account information, download the most recent version of our apps from reputable sources only. You can download the VFCU eMobile App from iTunes® and from Google Play. The iPhone® App requires iOS 3.1.3 or later. Message and data rates may apply from your wireless carrier. See Online Services Agreement.