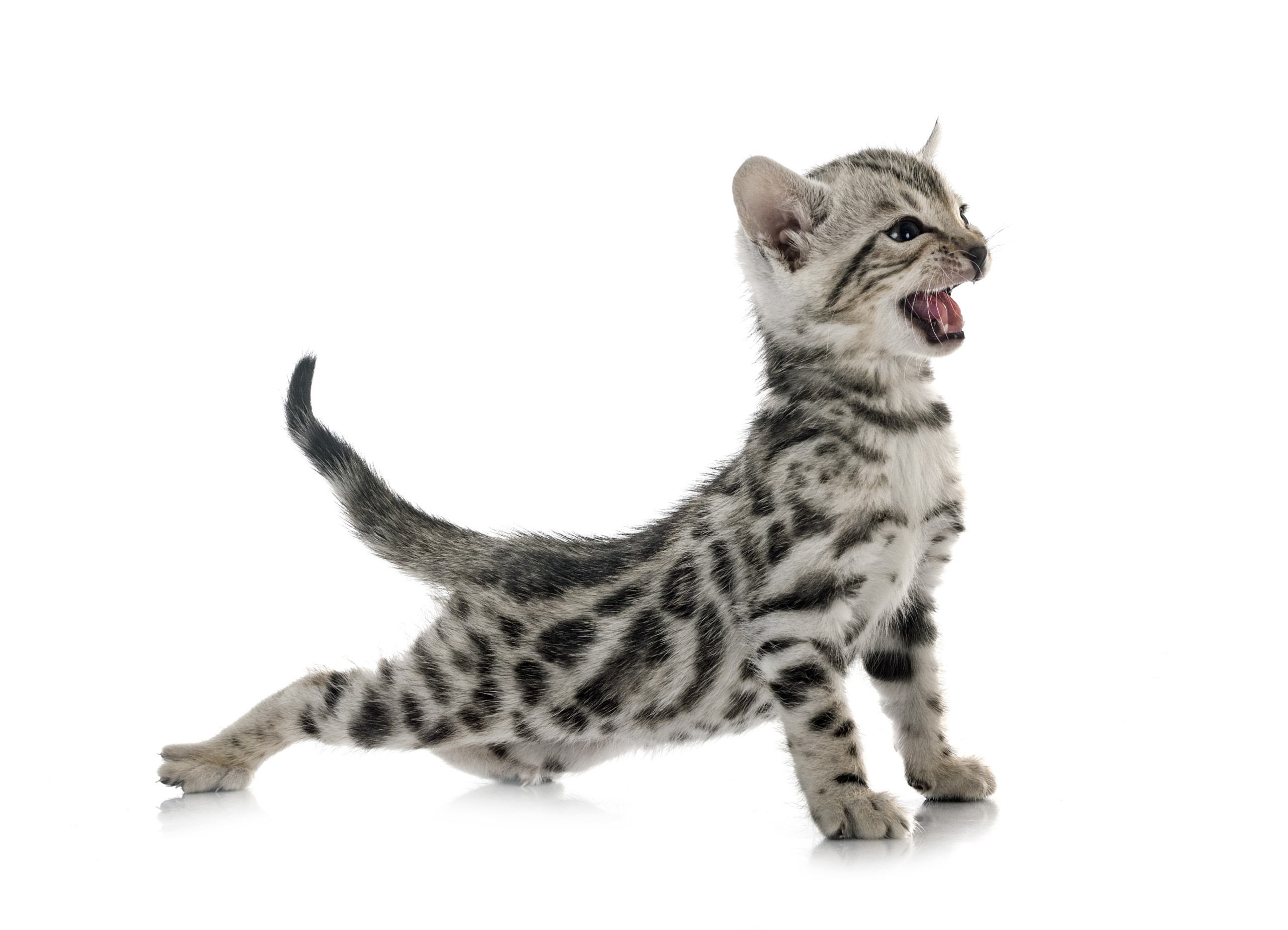 HIGH DEBT STRETCHING YOUR LIMITS?
Consolidate Your Debt and High Rates
Debt consolidation loans typically offer a lower interest rate and more favorable terms than the initial loan or debt, allowing you to pay off bills more quickly with generally lower payments. The process of moving several (possibly) high-interest debts into a new loan can help you pay off your debt quicker, with less money going toward overall interest payments. While you'll still make monthly payments, these payments may be lower than your previous ones or may end more quickly due to the improved interest rates.
Rates as low as 7.99% APR*
Get up to $50,000 for up to 72 months.
Simplify your pile of bills into one manageable payment
With an affordable fixed rate, all of your expenses can be bundled together
Lose the HIGH and VARIABLE rates
Streamline the bill-payment process
Lower monthly payments
A fixed payment timeline makes budgeting easy and allows you to make long-term financial goals, with a fixed date for when you will be debt-free.
If you've been falling behind on your monthly payments, moving your multiple debts to a single low-interest loan can help to boost your score.
Overcoming high-rate debt is possible.
We can help.
*APR (Annual Percentage Rate) as of 02-01-2023. Promotional rate as low as 7.99% offered on consolidation loans up to $50,000 with up to a 72-month term. For example, $10,000 at 7.99% for 72 months has a monthly payment of around $175.31. Borrower must provide current proof of income. Your rate depends on your credit score at closing and may be higher. Minimum credit score of 600 required to qualify. Promo is open through April 30, 2023. Not all members will qualify.
Before you apply, we encourage you to consider if consolidating your existing debt is right for you. Consolidating multiple debts means you will have a single payment monthly, but it may not reduce or pay your debt off sooner. The payment reduction may come from a lower interest rate, a longer loan term, or a combination of both. By extending the loan term, you may pay more in interest over the life of the loan. By understanding how consolidating your debt benefits you, you will be in a better position to decide if it is the right option for you.